Shattered Legion's Governance Token $SLG is Now Supporting ERC-20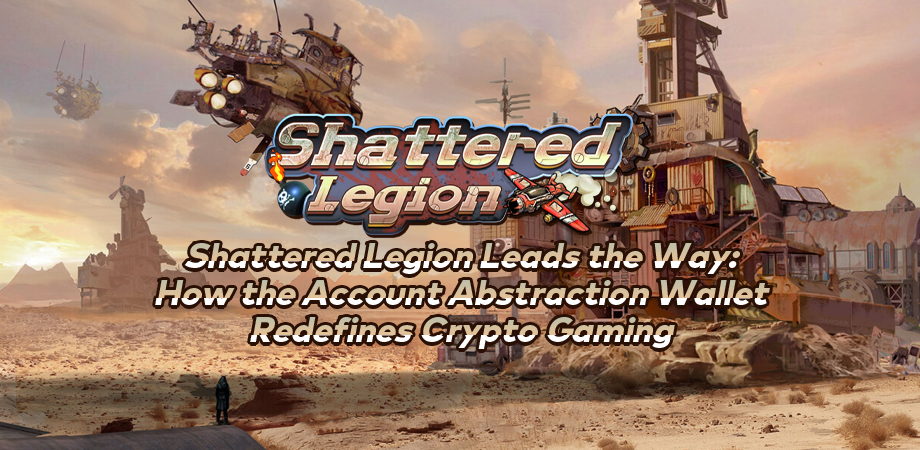 Shattered Legion's Governance Token $SLG is Now Supporting ERC-20
We want to express our appreciation to everyone who has supported our game, Shattered Legion and believed in our progress. We just successfully rebranded ourselves but stayed strong in the perpetuated genre of SLG (simulation game) and have taken this opportunity to level up the project by enabling new token interoperability.
Our vision is to create a groundbreaking Web3 strategy game that takes the genre to the next level with NFTs. Players will enter a vast, immersive world where they can build their armies, forge alliances, and engage in epic battles. But this is just the beginning.
We are excited to announce that Shattered Legion is moving forward by collaborating with the cross-chain router protocol Multichain to extend our efforts to more promising markets, beginning with the biggest blockchain ecosystem, Ethereum. 1,000,000 $SLG in the new contract address (contract address: BEP-20 $SLG, ERC-20 $SLG) has been allocated to the liquidity pool in the first phase. Users are available to swap freely from now on.
The bridge will lock and secure any $SLG tokens that are transferred from the BNB Chain to Ethereum. In accordance with user needs, additional allocation plans will be revealed, but the overall supply will stay the same.
We are happy to see that our native tokens can be connected through various systems, both fungible and non-fungible. With this new interoperability, we can work with other gaming projects and possibly change the definition of GameFi. We鈥檒l keep working to make Shattered Legion an immersive gaming experience that motivates users to assume command and make wise choices.
Contract addresses
Please note there are only two official contract addresses of $SLG as follows: